Dear Pinterest,
Thank you for introducing me to lovely pinners around the world who show me things I had no earthly idea of.
Exhibit A: I did not know that if I rubbed the two sliced sides of chopped cucumber ends together, that a white foamy substance would be produced that apparently draws bitterness out of a cucumber. Thank you, Bless Her Heart.
Exhibit B: I did not know that if I melted chocolate and water together, and then whisked them as they cooled over an ice bath, that a luxurious chocolate mousse would appear. Thank you, Cafe Fernando.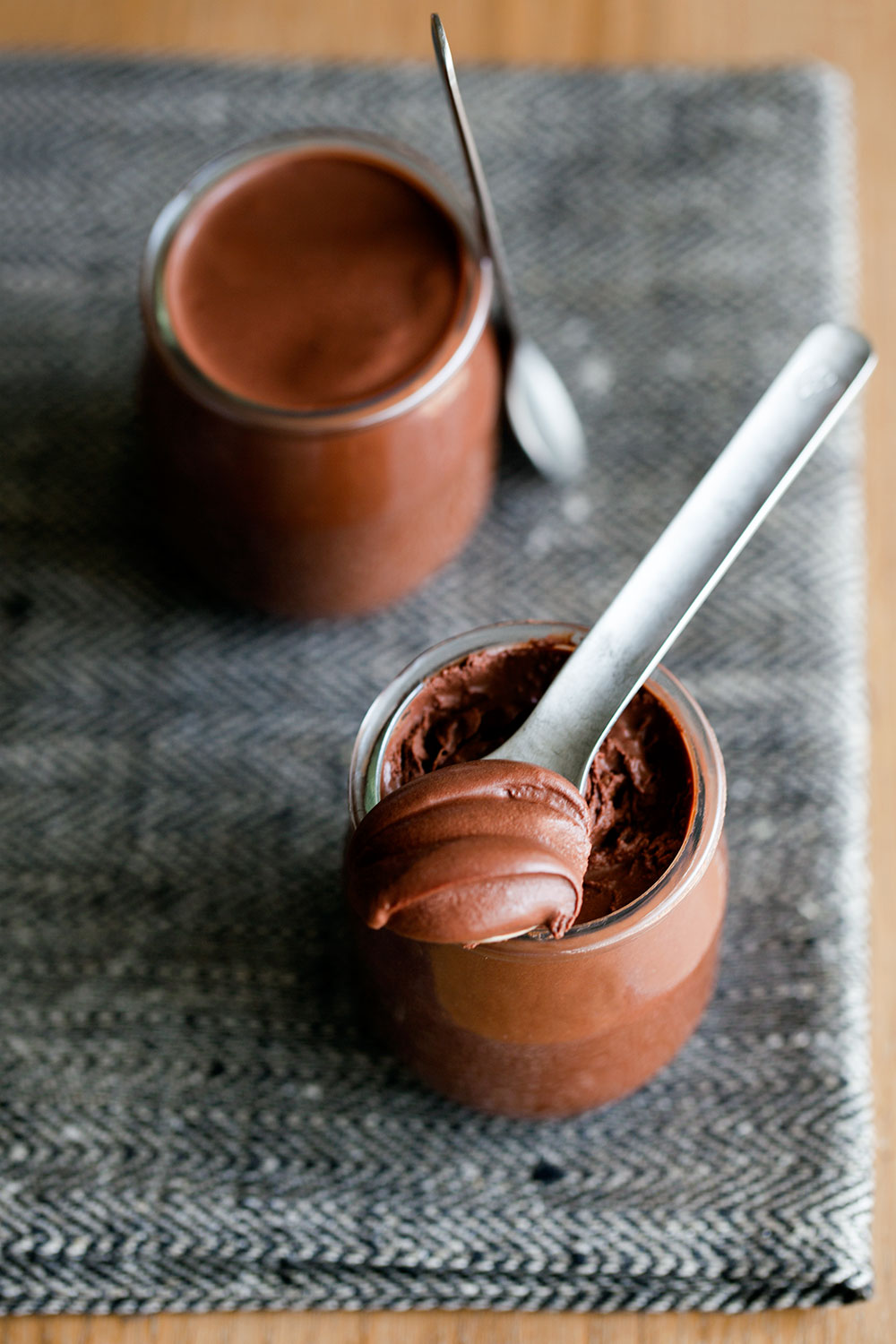 Exhibit C: I did not know that apparently candy corn goes beyond candy corn now. I now know how to make candy cane meringues, candy cane sugar cookies, candy cane cupcakes, and for all I know, candy cane vodka is out there, too. Thank you, Confessions of a Cookbook Queen.
Exhibit D: I do not know whether to be fascinated by or thoroughly creeped out and disgusted by this hot dog/ spaghetti "invention". I'm leaning towards creeped out… Thank you, random Tumblr account.
Exhibit E: I did not know more environmentally-friendly jello molds existed. If ever the occasion arose, I could now successfully provide you with jello oranges. Thank you, Cutest Food.
And finally, Exhibit F: I did not know that this would be why my husband is petitioning we bring dessert to Thanksgiving this year. Thank you, Seventh House on the Left.
Who knew a puppy-eyed turkey cupcake existed?
Thank you again, Pinterest, for all my newfound knowledge.
Much obliged,
Linds